Are you looking for the most comfortable seat that can also relieve your Back Pain?

Halifetime is changing the sitting game: with its lightweight and comfortable cushions, it's eliminating all those hard, uncomfortable chairs from your view... 
This Universal Cushion is made to fit any hard chair instantly, transforming your worst seat into your favorite one. Now that's value!
Never Feel Back Pain Again Or Hard Bottoms When Getting Up From The Chair!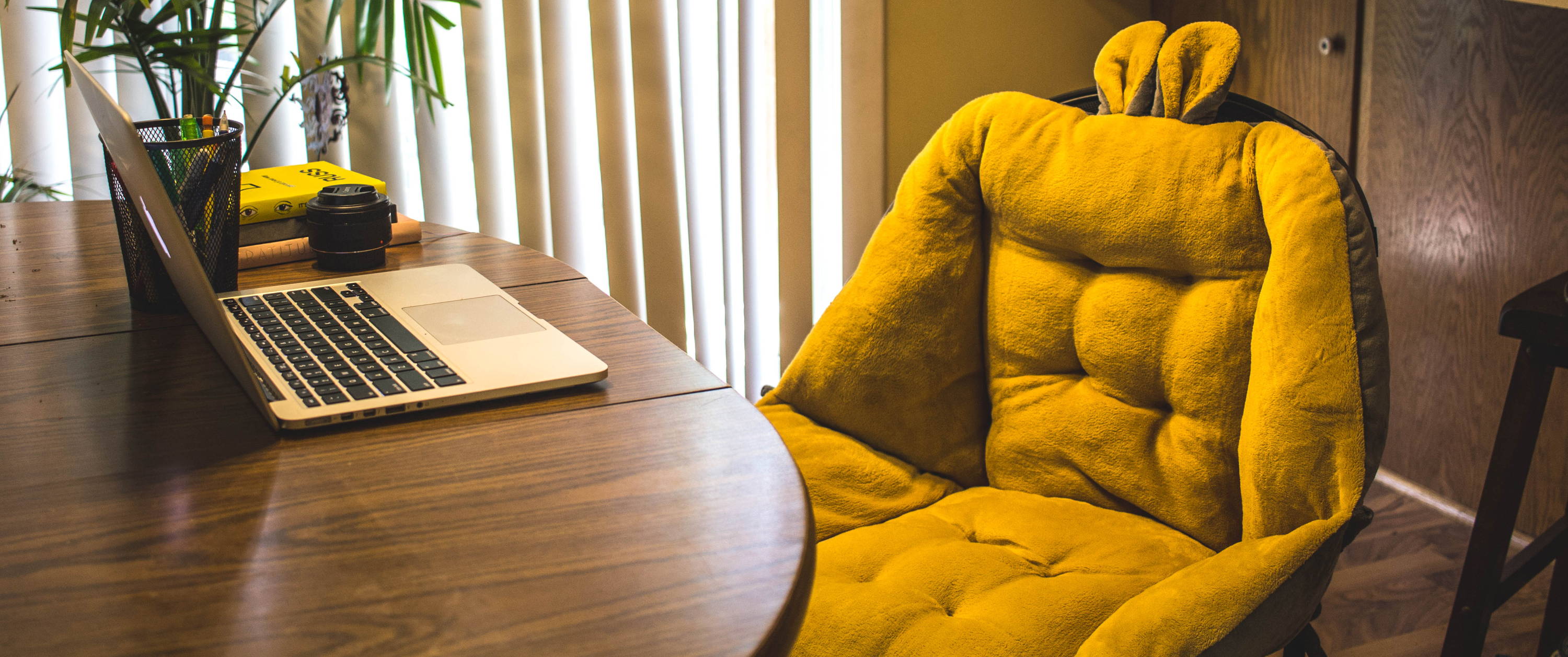 Halifetime™ Original Universal Seat Cushion is a special pillow built to save your spine and bottom from back pain, or sciatica.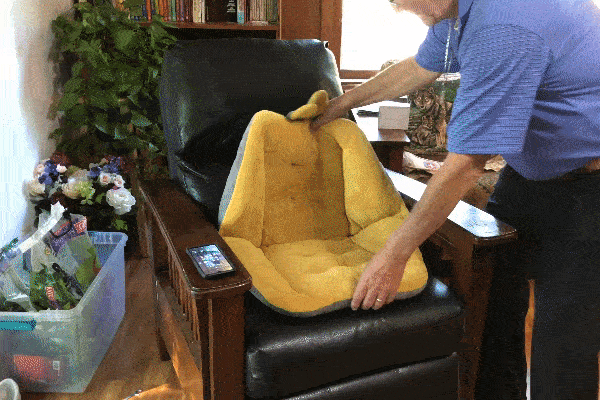 Once you've tried it, you won't want to get up anymore.
So stop subjecting our old buns to hard wood seats and hard unforgiving chairs. Make every seat a comfortable and inviting one!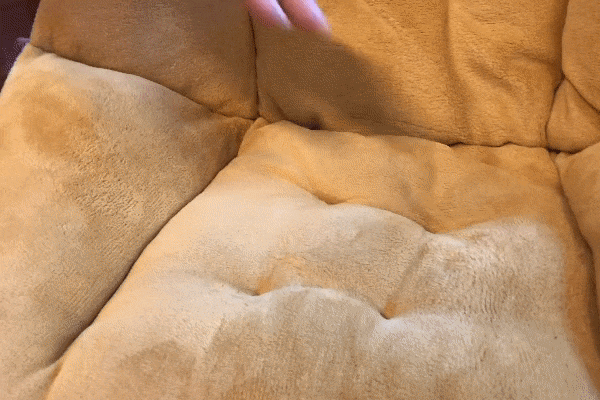 4 BENEFITS OF A GOOD SEAT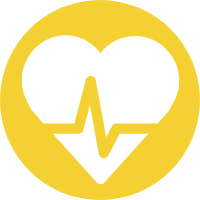 When you have to sit on a hard seat all day, you're more likely to feel backpain and sofa butt, which leads you to be less inclined to find the motivation to exercise.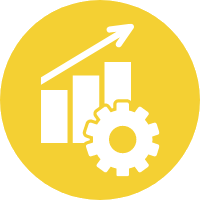 Your bad seat can make you feel unmotivated to work. A real comfy seat will give you the energy to focus on what you need to do.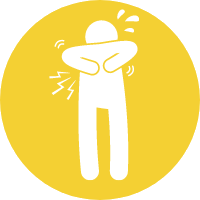 HELPS RELIEVE SCIATICA, TAILBONE AND BACK PAIN
Stop feeling that terrible backpain after you sit for long times. Imagine being able to work with the feeling of sitting on a cloud.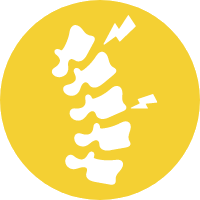 PROTECTS YOUR SPINE AND BOTTOM
Halifetime™ ergonomic cushion not only relieves your pains but also prevents you from feeling them, thanks to its capacity to absorb 98% of your total body weight.
Worldwide Hassle-Free Shipping!
We are selling our products in the USA/Europe, good logistics structure allow us to have an edge over competitors and deliver parcels faster than anyone else. U.S orders will be shipped via USPS & FedEx and International Orders will be shipped depending on the fulfillment center the product is from.
24/7 Support via E-mail!
We have the most friendly customer support, who is ready 24/7 to help you and will do whatever it takes to solve your problem. Every customer is important and will be treated personally. If you want to ask - Contact us.
Please Note: Due to HIGH demand, our inventory is running out of stock. Purchase now to get Fast insured shipping!